Featured Projects
Widett Circle
Widett Circle is a 25-acre industrial site located along the Southeast Expressway just below the southern gateway to downtown Boston.
For almost 50 years, it's been home to The New Boston Food Market – a sprawling collection of buildings housing wholesale food distributors and cold storage adjacent to the city's remote tow lot.
Able Company acquired the site in June, 2020 after two years of due diligence. Able has conducted significant research and investment to examine multiple options and weigh feasibility and market conditions.
We look forward to a collaborate process involving city and state officials, neighborhood groups, elected leaders, and other stakeholders as we shape a plan that can best serve the needs of our community.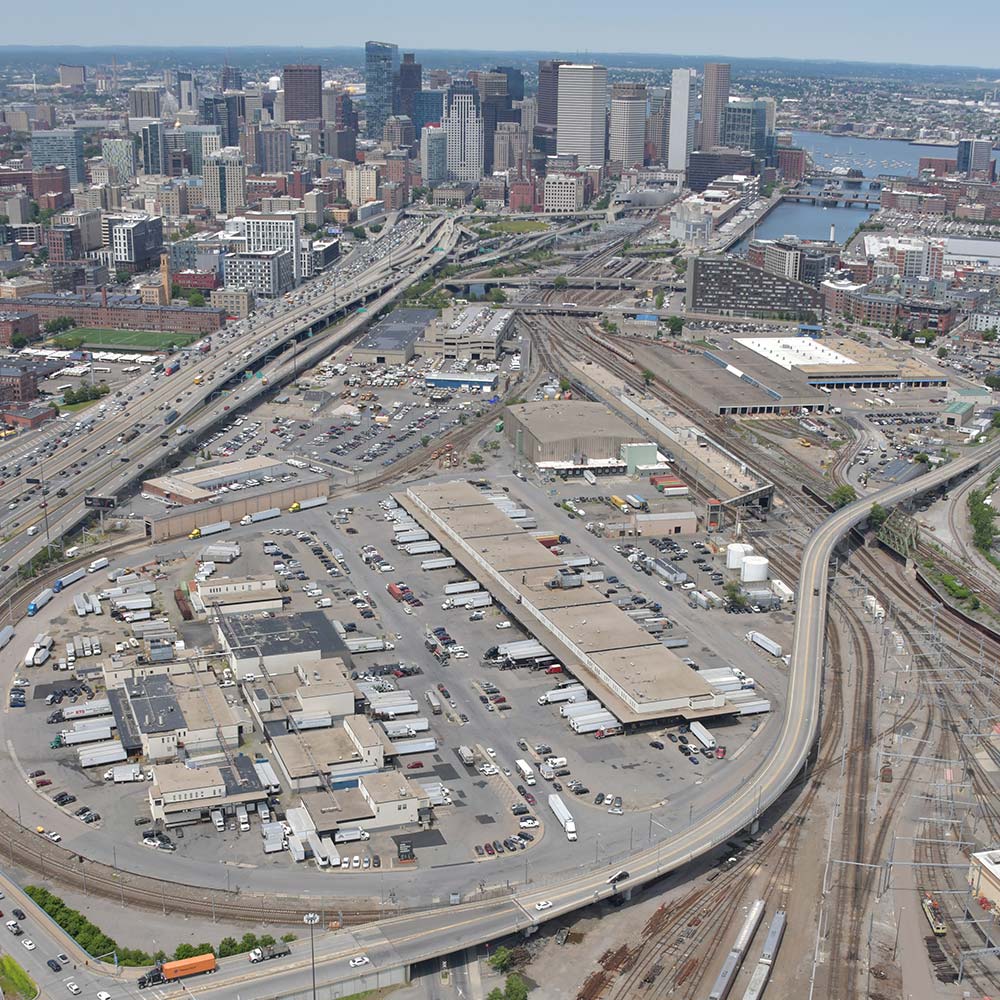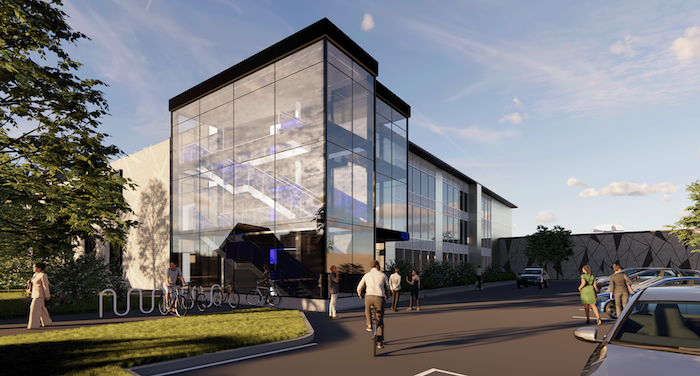 Medford Innovation Center
Acquired in December 2021, 400 Riverside Ave. is a 120,000 SF industrial property centrally located in Medford within a 10 minute drive of Kendall Square, downtown Boston, and Logan Airport. Able plans to renovate the Property into a modern, state of the art manufacturing facility.
Nubian Square
Able Company owns, and is headquartered at, 2235 Washington Street in the heart of Boston's Nubian Square neighborhood. The property is an historical building, centrally located in this transit-oriented commercial district.